Grimes County Sheriff's Office Patrol Division
The Patrol Division is comprised of 17 sworn Peace Officers and a K-9.  The Patrol Division is overseen by Lt. Annie Chumley.  Sgt. Guadalupe Santana and Sgt. Joe Frazier provide additional supervision within the Patrol Division.  Every Deputy Sheriff must meet the requirements for licensing as a Peace Officer through TCOLE.
The Patrol Division provides law enforcement and peace keeping services to the citizens of Grimes County spread over 801 square miles.  By working with the community and other local law enforcement agencies, the patrol division safeguards the quality of life for all and strives to protect and serve by providing honest, efficient and effective law enforcement services.
The Patrol Division operates 24 hours a day actively and randomly patrolling all areas of the county.  Duties of a Patrol Deputy include responding to calls for service, conducting preliminary criminal investigations, responding to emergencies, enforcing traffic laws, DWI/narcotic interdiction and investigating accidents. 
There are 4 School Resource Officers included in the Patrol Division.  These officers receive specialized training directed at handling juveniles and school related issues.  They currently provide law enforcement services to three school districts located in the county.
CLICK HERE TO GO TO THE LAW ENFORCEMENT SECTION IN FREQUENTLY ASKED QUESTIONS
P3 Tips | Working Together to Solve & Prevent Crime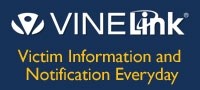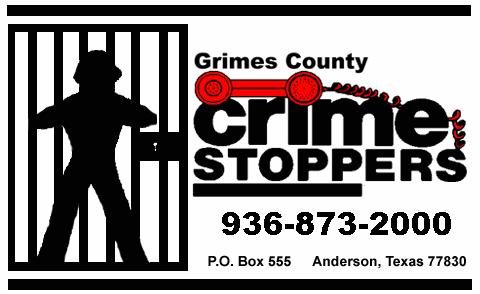 KBTX | Interactive Radar | Bryan, TX
Click Above for Live Doppler Radar from KBTX