Junior Mounted Posse
Junior Deputy Mounted Posse
(2003-2013)
The Grimes County Sheriff's Office Junior Deputy Mounted Posse is a non-profit organization, for youth ages 6-19, created to promote and encourage horsemanship, leadership and citizenship.  The Posse is an equine drill team, which serves the Grimes County Sheriff's Office as representatives and goodwill ambassadors to the citizens of Grimes County, Texas.

The Junior Deputies ride full-size horses in completion of their duties.  They learn reverence for God and Country, responsibility, teamwork, sportsmanship and parliamentary procedures.  The Posse performs in Grimes County parades, rodeos and community events.  Additionally, they serve as ambassadors to the Grimes County Go-Texan Committee. 

The Posse also participates in the annual Pony Express Ride, where they join the Harris County Sheriff's Office Junior Mounted Posse and ride into the Grimes County Fairgrounds to co-present a proclamation to county officials.
P3 Tips | Working Together to Solve & Prevent Crime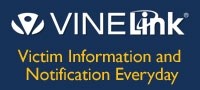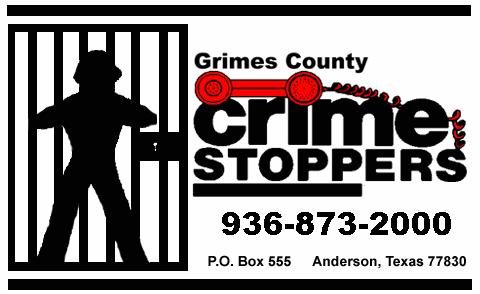 KBTX | Interactive Radar | Bryan, TX
Click Above for Live Doppler Radar from KBTX