Victim Services
If you have been the victim of a crime, we are available to help you.  The State of Texas guarantees victims' rights for certain crimes.  We want you to be aware of your rights and the services that are available to you.  Below, we have provided answers to frequently asked questions, links and telephone contacts that may be useful to you.
If you have questions or we can be of any assistance to you, please contact us.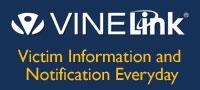 Texas Victim Information and Notification Everyday (VINE) is a free service for crime victims and other concerned citizens.  The system provides basic information on jailed offenders and also notifies registered users of changes in offender jail status.  Texas VINE is available 24 hours a day, 7 days a week in English or Spanish. Click on the VINELink logo above to access the website.
Links to Local Victim Services Websites
Links to State Victim Services Websites
Links to National Victim Services Websites
Links to Utility Assistance Websites
Links to Other Assistance Websites
P3 Tips | Working Together to Solve & Prevent Crime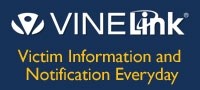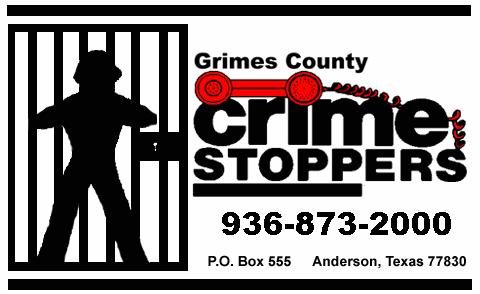 KBTX | Interactive Radar | Bryan, TX
Click Above for Live Doppler Radar from KBTX